Load faster, scale faster, and sell faster - for less.
Reduce server load, accelerate page speed, and reach your customers faster for just $20/mo.
Don't like waiting? Neither do your customers.
Skip2 Networks offers an advanced CDN service specifically designed for high-performance. Our robust network ensures super fast delivery of web content - providing a significantly better experience for your customers.
Let's talk numbers: What's good?
A loading time longer than 6 seconds drives traffic away from your site.
Average First-Page Google Result: 2.65s
Make no mistake: Having slow page load time can take a toll on your analytics and converstion rate. From the start, our focus has been on speed.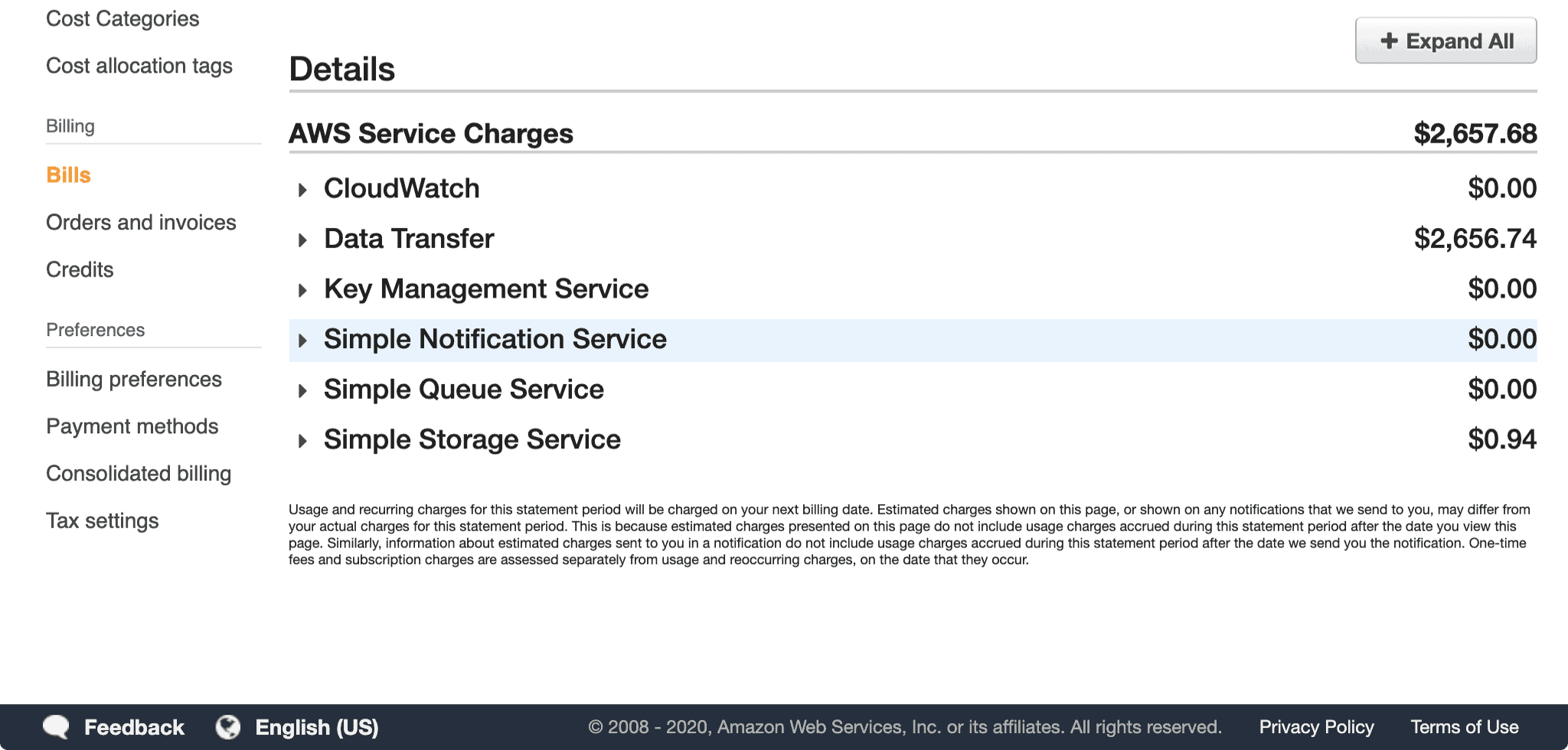 Give your clients the results they deserve
Expecting a traffic surge? No worries. Our service scales seamlessly, ensuring a fast, smooth experience for every visitor, no matter where they're at.
Load-Balancing
Balance the load of traffic between multiple origin servers for redundancy and performance.
Security by Obscurity
Use our service to obscure information about your origin server, such as location and IP address.
Easy to Manage
Whether you're an experienced web veteran or just starting a blog, manage your sites with ease.
SSL Certificates
Never worry about SSL again with our automatic certificate management service.
Multi-domain
Manage as many domains as you'd like from a unified platform.
Heartbeat Sensor
Instantly reroute your customers in the event that your origin server goes offline.
Get started today
Get the web acceleration platform everyone's talking about. Coming soon to the public, but right now, to you.
Sign up for the beta program

->

Some of our coolest features
Deliver your content faster and spend less time fussing with development.
Simple implements to make your website quick
Code Minification
We'll automatically remove comments and blank spaces in your web code to make it smaller.
Gzip, Zstd, & Brotli Compression
We'll use high-performance algorithms to compress your web code, reducing filesize by up to 40%.
Preloaders
Start pre-loading pages when your customers hover over a link or button, instead of on-click.
Do all of this with the click of your mouse
Custom Error and Maintenance Pages
Quickly customize and host custom error pages for if (knock on wood) your server goes down.
Code Injection
Changing Analytics providers? Want to test a new plugin? Won't take any time at all.
Picture Proxy
Automatically crop, scale, compress, or filter images and pictures.
A holistic approach to web security

Privacy
We don't record data beyond requests and where they came from - no tracking, redacted logging.
Log Exporter
We provide mechanisms for exporting live data to your own syslog servers or logging service.
GDPR Compliant
We're GDPR compliant, made easier due to how little information we collect.
No matter where you host...
...we have a plan for you.
If none of these look quite right, please contact us
Launch
Start with your first site here.
Business
For businesses moving quick.
Scale
Helping big companies scale now.
Picture Proxy Transformations
Accelerators, Injections, and Pages
Static Storage

Static Storage
Automatic SSL Certificates
Advanced Deployment Options
Advanced Deployment Options
Advanced Deployment Options
As easy as 1-2-3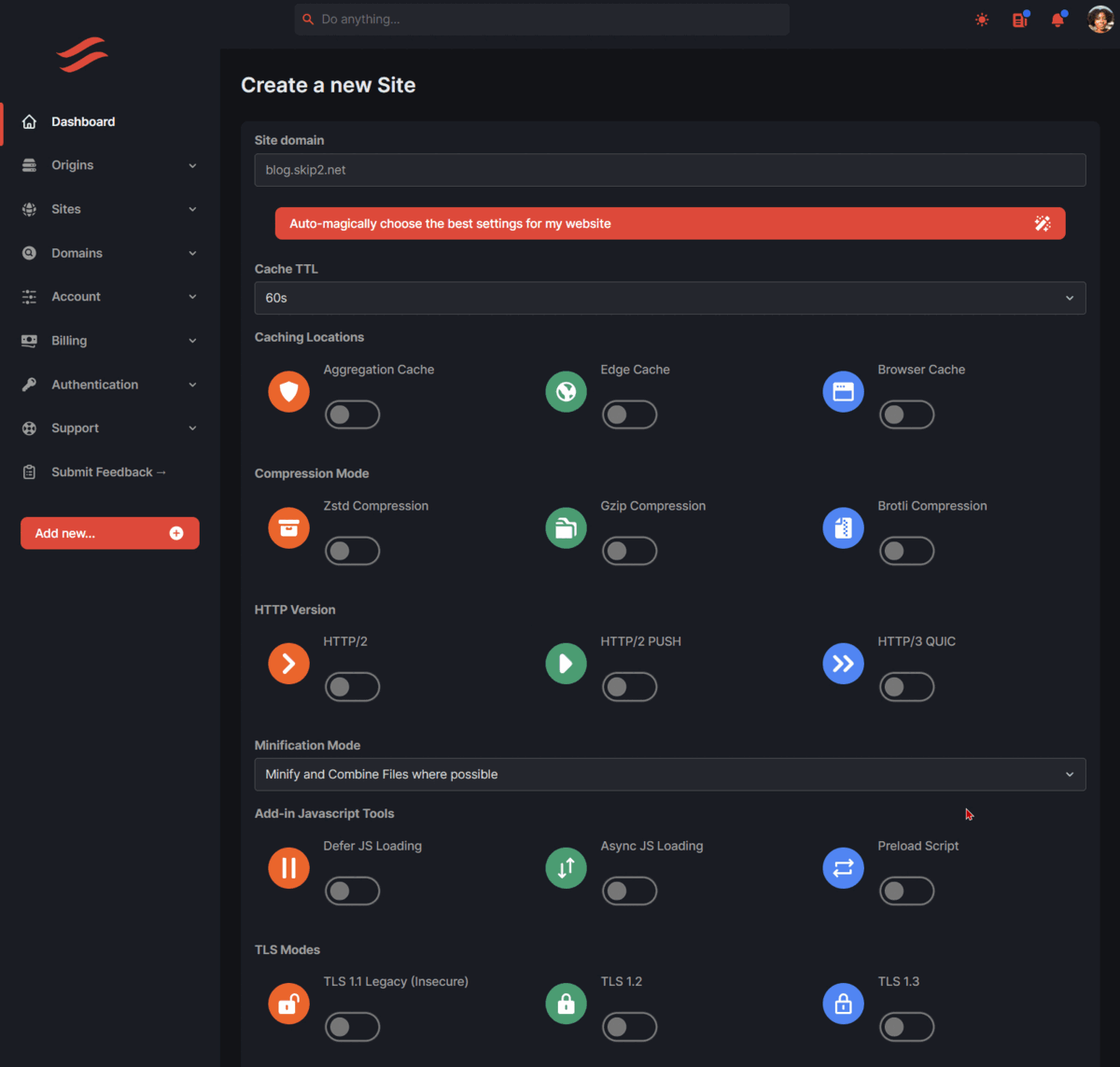 We're designing a new web acceleration platform for uncompromised performance.
You in?